'Reef' is a brand owned by Wetsuits SA which is based in Ottery, Cape Town. Wetsuits SA has been in business for nearly four decades. In 1987 the company changed ownership and the 'Reef' brand was established. Reef South Africa is independent and not connected to the international beach footwear REEF brand. Wetsuits SA are a major supplier of water sport related products in South Africa. Other than wetsuits, they offer a range of bodyboards, surfing accessories, apparel and diving equipment.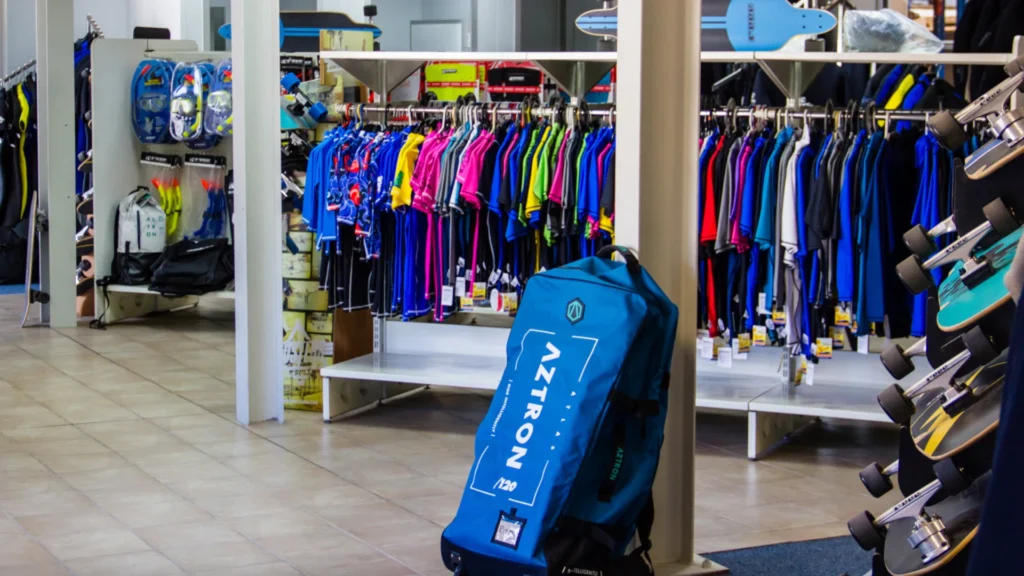 We have stocked Reef freediving equipment for many years and have found their products to be high quality, durable and great value for money. We particularly like their freediving and snorkeling masks and their Inferno mask has been and continues to be one of our best sellers. They have continued to grow their range of freediving products and provide a good selection of freediving masks, snorkels, wetsuits and assorted neoprene products.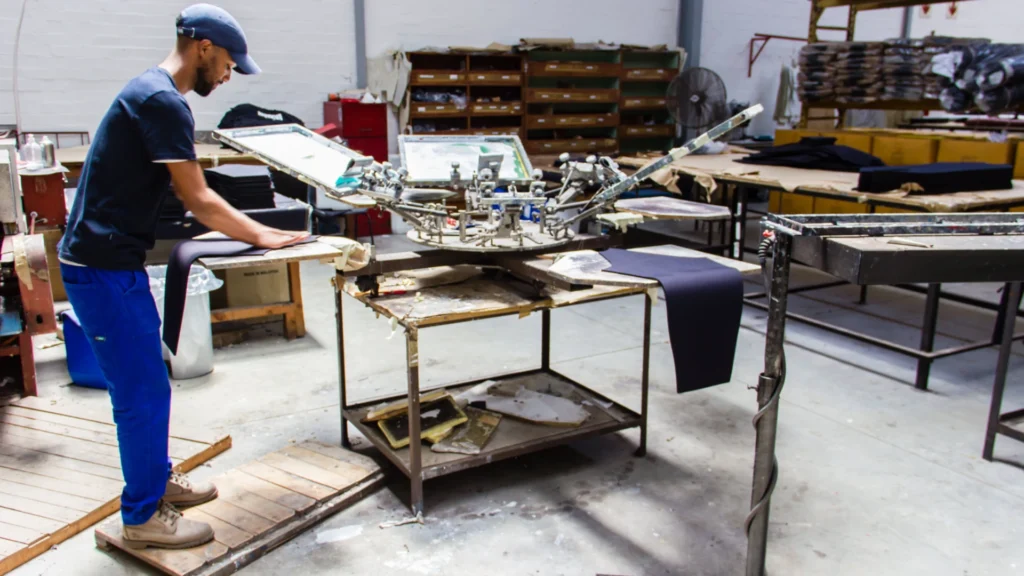 The Reef (Wetsuits SA) team is friendly and very helpful. They are a family-run business and their passion for their business is obvious. Their factory and showroom is in Royal Park, Percy Road, Ottery, Cape Town. Below is a selection of Reef products which we currently stock.